Serving the Pacific Northwest since 1971
Northwest Handling Systems provides expert material handling services. Our branches span from all the way up in Anchorage, AK to down in Albany, OR, and we have locations in the major cities of Seattle and Portland. Whether you're looking to rent or buy, for used or new material, you'll find it here.
Get in Touch
Contact us for industry-leading products, solutions & support
Our Locations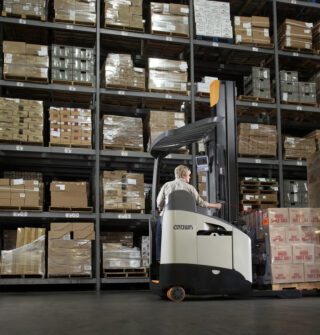 The Northwest Handling Systems team helped us navigate every aspect of our warehouse build, from concept and design to delivery and installation. What's more, the team provides ongoing service support and is an essential part of our operation.
Danny Jones
Warehouse Manager