Parts for Any Truck
NWHS Parts Department is a fully stocked Crown & Komatsu Distributor, has over 2 million dollars' worth of inventory. We can supply parts for every other OEM as well.
Benefits of Using Our Parts:
Sturdiness you can rely on, meaning less downtime
Easy to replace, with the support of Crown's intuitive parts designs and hassle-free services
Trustworthy longevity, meaning fewer replacements and bigger savings for your company
On-Site Consignment Program: NWHS provides an inventory of forklift parts at the customer facility on a pay-as-used basis. This allows our customers to reduce costs by eliminating inventory management, parts procurement labor costs, parts obsolescence loss, freight costs, and downtime.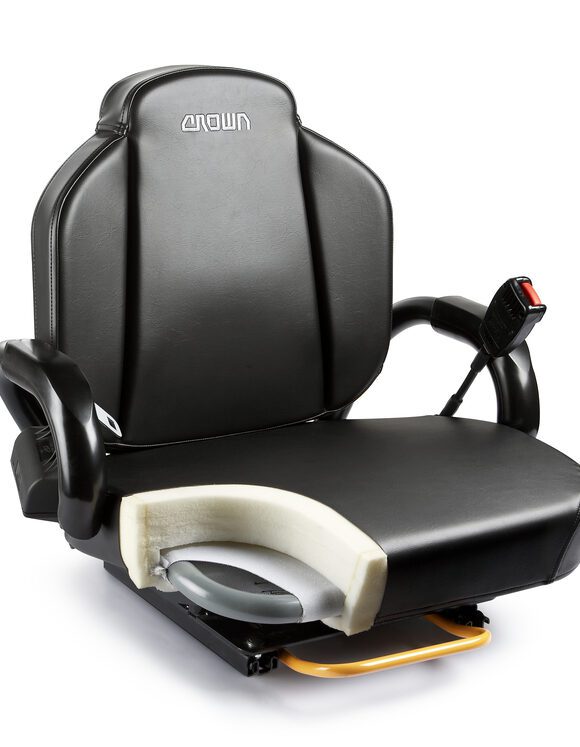 Forklift Parts Available:
Hydraulic Components
Fork Attachments
Work Assist
Electric Truck Components
Wheels and Tires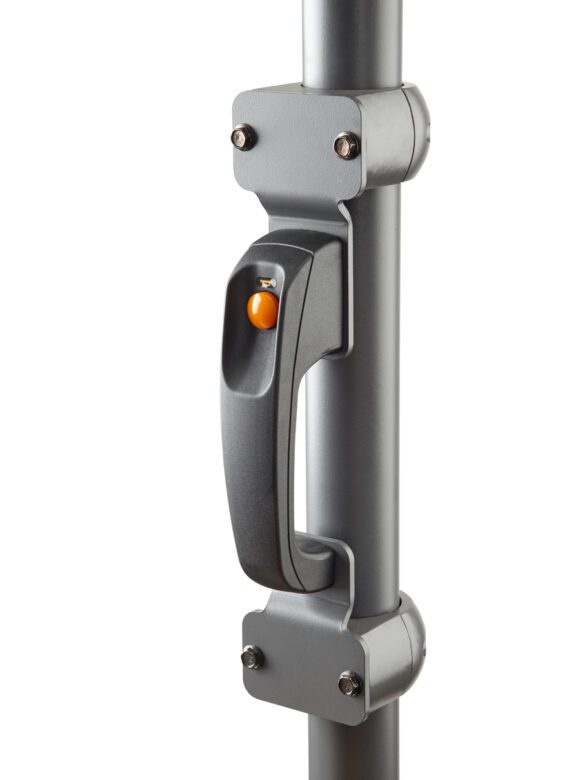 Get in Touch
Order Forklift Parts Today
Contact Us