The Material Handling Experts in Service
With NorthWest Handling Systems, it's easy to get a technician right to your warehouse. That way, your equipment can get back to work as soon as possible. We place each of our road technicians strategically & dispatch them using GPS devices, so we can send the one closest to you.
Local parts departments support our area vans with abundant stock to keep your fleet running. Our average response time is under 4 hours. Quick, thorough repairs equal less equipment downtime!
Service Expertise
NorthWest Handling Systems' skilled personal service technicians are thoroughly and periodically trained. They know how to complete jobs quickly and repair equipment right the first time. That way, we reduce downtime so the equipment can get right back to work.
Technician Training
Newly hired technicians, regardless of experience level, complete an extensive six-week program of Service Training before working on equipment
All technicians receive updated Performance Service Training annually
Lead Technicians are veteran technicians who:

Monitor and develop the skills of other technicians
Conduct Planned Maintenance audits
Provide additional customer support

Field Service Managers do the following:

Audit technician work orders
Conduct regular technician performance evaluations
Review customer service history to identify cost-saving opportunities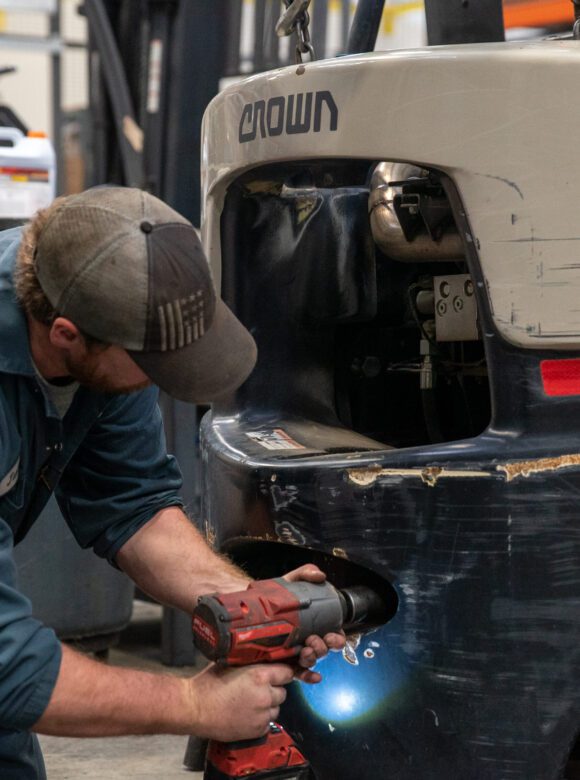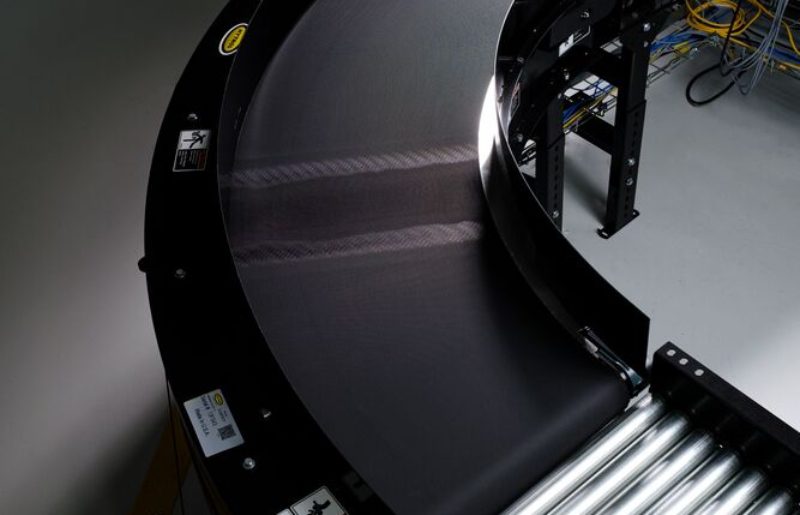 Conveyor Service
NorthWest Handling Systems will ensure your conveyor systems run smoothly.
Find Out More
We at Alpine Food Distributing, Inc. enjoy an array of services from NWHS, including Full Service PM program, immediate equipment repair, and perfect coordination with our battery vendor to ensure a healthy fleet of material handling readiness to meet our days' work.
Sam Braden
Operations Manager, Alpine Foods
Get in Touch
Schedule Service & Maintenance Today
Contact Us