Small Pieces for Big Movement
NorthWest Handling Systems offers a comprehensive selection of Hytrol parts to support all your conveyor needs, from sorting to transporting. The Hytrol conveyor company manufactures its parts to the highest standards of quality.
BENEFITS OF USING OUR PARTS:
Sturdiness you can rely on, meaning less downtime
Easy to replace, with the support of Crown's intuitive parts designs and hassle-free services
Trustworthy longevity, meaning fewer replacements and bigger savings for your company
On-Site Consignment Program: NWHS provides an inventory of parts at the customer facility on a pay-as-used basis. This allows our customers to reduce costs by eliminating inventory management, parts procurement labor costs, parts obsolescence loss, freight costs, and downtime.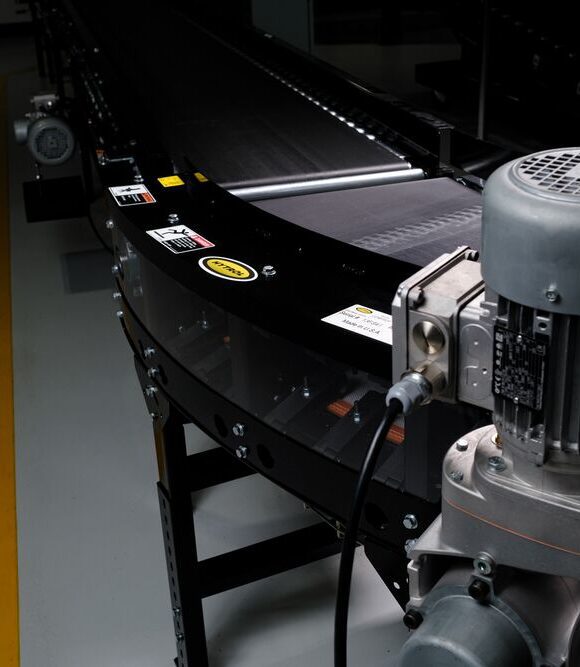 Get in Touch
Order Conveyor Parts Today
Contact Us