The Material Handling Experts in Dock & Door Service
NorthWest Handling Systems provides customers with top-of-the-line maintenance, repairs & installation of all dock & door equipment. We are a dealer for leading manufacturers such as Kelley, Serco, Rytec & more.
We dispatch our fully equipped service trucks directly to your facility, providing speedy repairs or replacements of your loading dock equipment. Our technicians will establish a planned maintenance program to ensure optimal performance and operation for all your loading dock equipment.
Services Include:
Loading Docks
Vehicle Restraints
Commercial Doors

Sectional
High-Speed
Rolling Steel
Fire Doors (including drop tests)

Dock Seals & Shelters
Dock Lighting & Safety Equipment
High-Volume, Low-Speed Ceiling Fans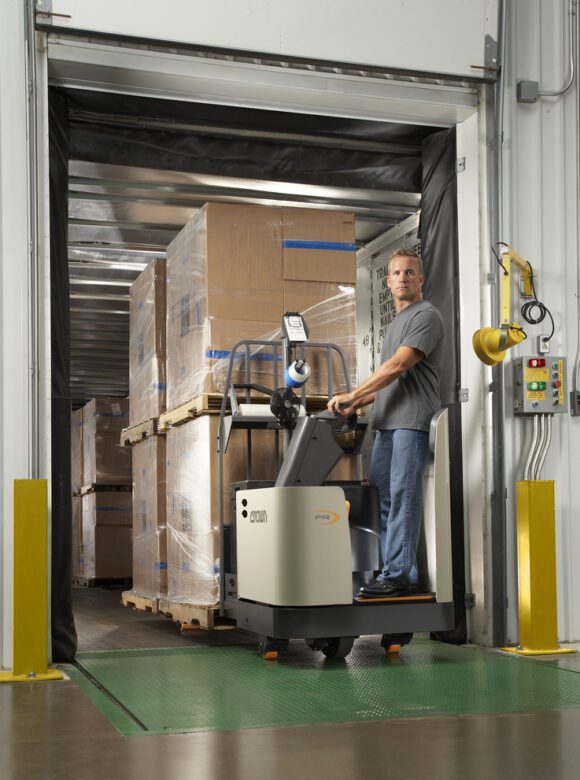 Service Expertise
NorthWest Handling Systems' skilled personal service technicians are thoroughly and periodically trained. They know how to complete jobs quickly and repair equipment right the first time. That way, we reduce downtime so the equipment can get right back to work.
Technician Training
Newly hired technicians, regardless of experience level, complete an extensive six-week program of Service Training before working on equipment
All technicians receive updated Performance Service Training annually
Lead Technicians are veteran technicians who:

Monitor and develop the skills of other technicians
Conduct Planned Maintenance audits
Provide additional customer support

Field Service Managers do the following:

Audit technician work orders
Conduct regular technician performance evaluations
Review customer service history to identify cost-saving opportunities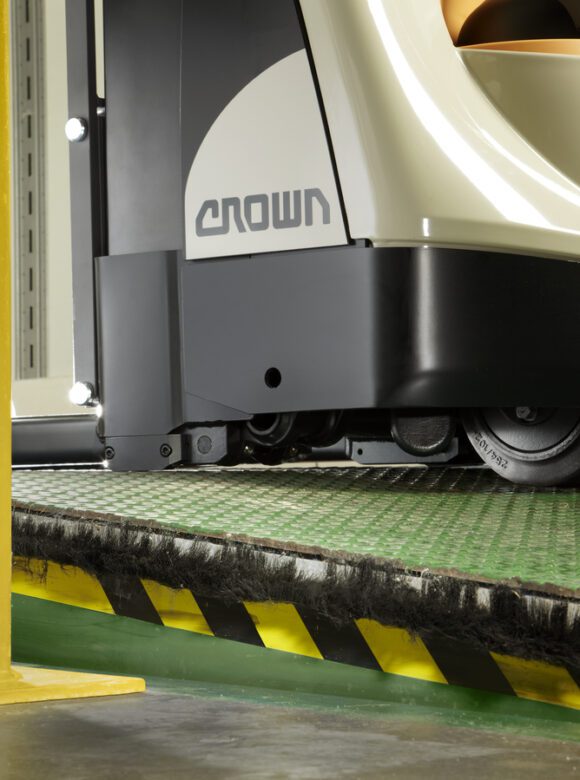 NWHS has been taking care of our facilities for the better part of a decade now. They service everything from our dock doors to our forklifts, wire machines and specialty material handling equipment. The majority of our repairs that come up are taken care of that day or the following morning. But when there is a larger job in the works, their techs keep me updated on the status each time they swing by. Everyone I have worked with from NWHS over the years has a professional can-do attitude, and they are always ready to dive into whatever is needed.
Neil Trosper III
Warehouse Operations Supervisor, NorthCoast Electric
Get in Touch
Schedule Dock & Door Service Today
Contact Us