The Material Handling Experts in Warehouse Design
For over 50 years, Northwest Handling Systems has specialized in high-profile warehouse design.
Our clients can count on our expertise as a locally-owned, locally operated business. Whether you have a 5,000-square-foot space or a million-square-foot distribution center, we can customize a layout to your needs and inventory. Get in touch with us today for a space that suits your business perfectly.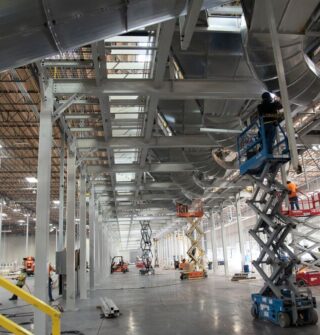 The Northwest Handling Systems team helped us navigate every aspect of our warehouse build, from concept and design to delivery and installation. What's more, the team provides ongoing service support and is an essential part of our operation.
NWHS Customer
Get in Touch
For High-Quality Warehouse Design
Contact Us