The Material Handling Experts in Dock & Door Parts
The loading dock can potentially be one of the most dangerous and expensive areas in the warehouse. In response to this, NorthWest Handling Systems provides the necessary parts to keep all your loading dock equipment performing at its best. Well-running dock & door areas allow maximum safety for your employees and the lowest cost of ownership to your facility.
Dock & Door Parts Include:
Lights
Brushes
Safety Gates
Fans
Rollers
Bollards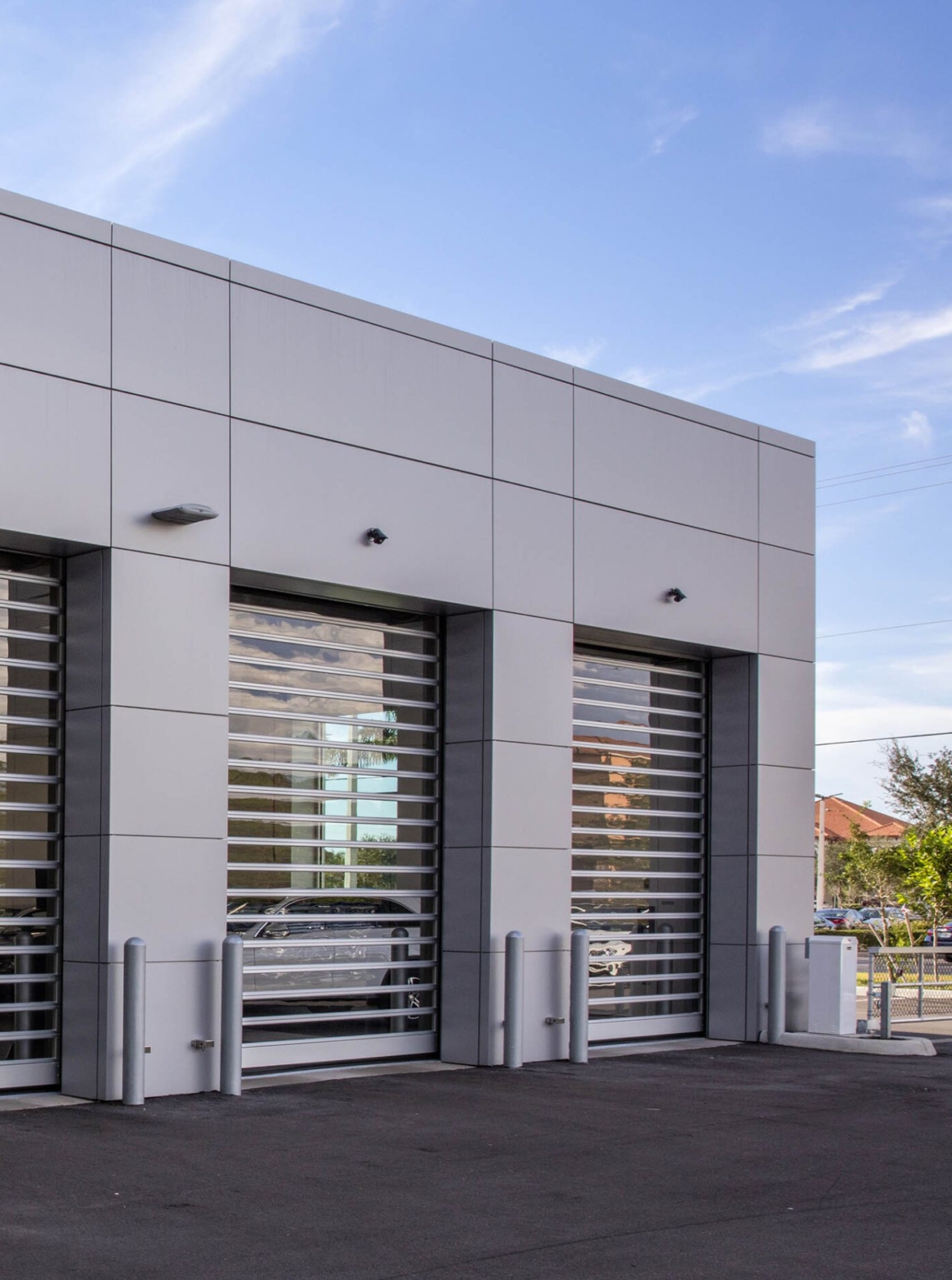 Consignment Services
NorthWest Handling provides an on-site consignment service, which supplies an inventory of parts tailored to the needs of your equipment.
Consignment inventories allow our customers to reduce costs by eliminating extra hassles, such as:
Inventory management
Parts procurement labor costs
Parts obsolescence loss
Freight costs
Downtime
Over 50 of NorthWest Handling's customers benefit from inventories customized to their specific needs. Having immediate access to their most common parts increases equipment uptime and boosts productivity. Our parts professionals will manage inventory levels and replenishment with free delivery.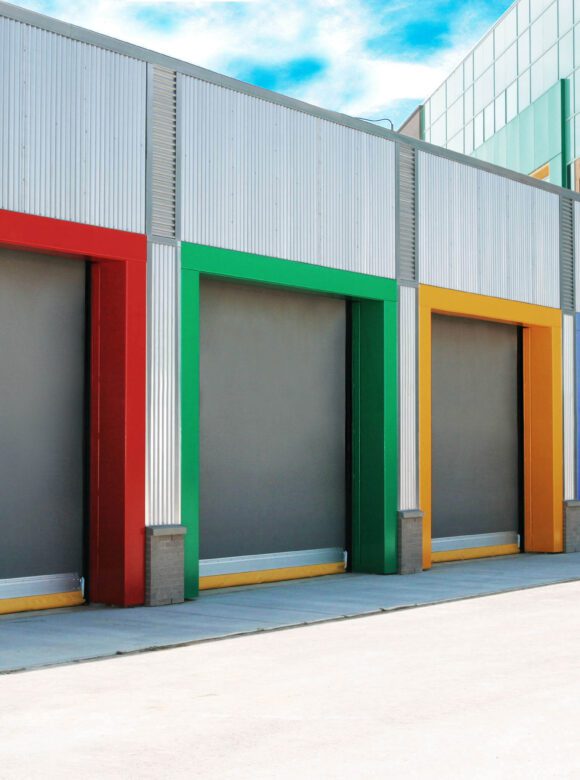 Parts Investment
The key to maximizing uptime and minimizing repair costs is using high-quality parts. We know it's also important to use the right parts in the right quantities, at the right times.
95% off-the-shelf parts availability means we have parts on hand when you need them
Amply stocked service vans allow our technicians to complete jobs quickly and efficiently
Parts inventories are tailored to technicians' service areas
Our parts vans support parts-only customer accounts and manage consignment accounts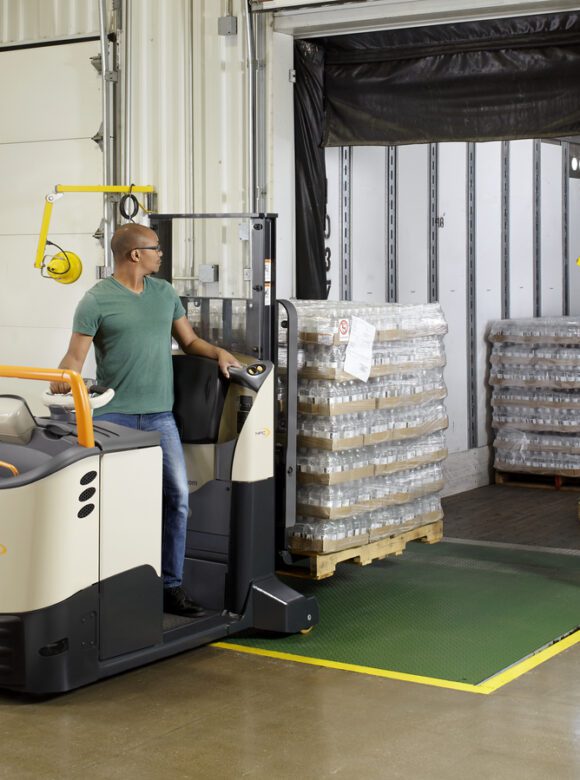 Get in Touch
Order Dock & Door Parts Today
Contact Us