Northwest Handling Systems is ready to respond to your specific rental needs, whether you're looking for a whole fleet or a few trucks, to rent short-term or long-term.
When you choose Northwest Handling, you'll receive industry-leading performance from your rental equipment. We routinely monitor each truck, battery & charger to ensure that the rental fleet operates to our standards.
Get in touch to learn more about our versatile rental options.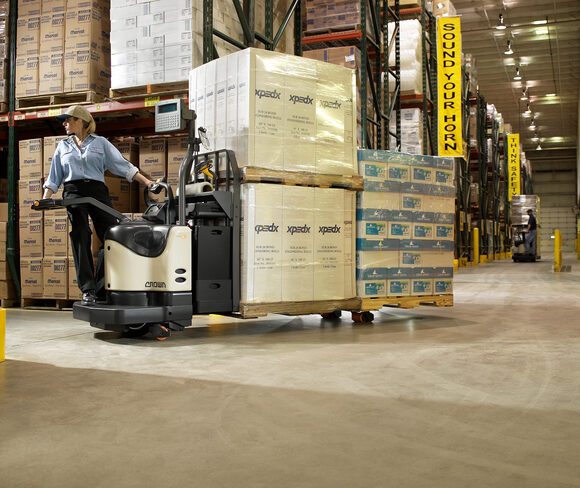 Get in Touch
Learn more about forklift rentals
Contact Us