NorthWest Handling Systems is the Forklift Expert in the PNW
If you're looking to purchase a Crown or Komatsu forklift, you're at the best place. We sell new and used forklifts and can help service and provide parts for your fleet. We even offer rentals.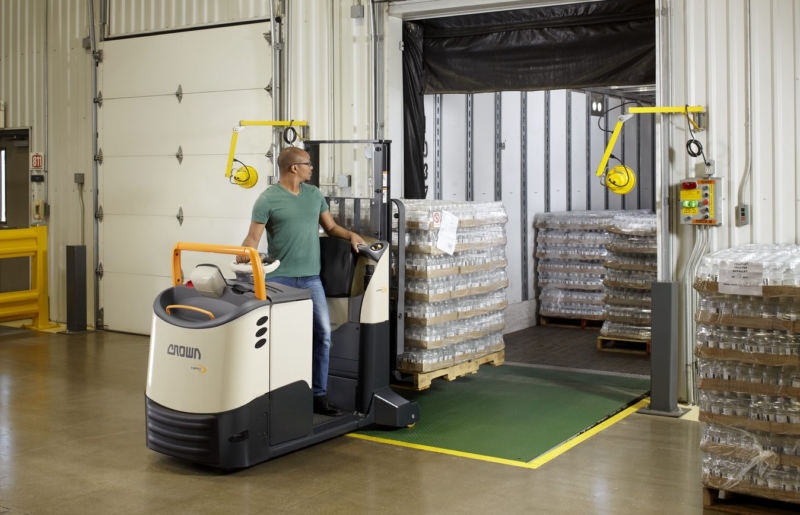 Crown Forklifts
NorthWest Handling Systems has been the sole distributor for Crown Equipment in the Pacific Northwest for over 30 years. Crown Equipment Corporation has earned a reputation for the exceptional product design, engineering, and manufacturing of its award-winning line of electric lift trucks. We offer everything from hand pallet trucks to the highest-lifting turret trucks. And when you work with NWHS, every product receives the utmost care and attention to detail from purchasing, maintenance service and parts.
View All Crown Forklifts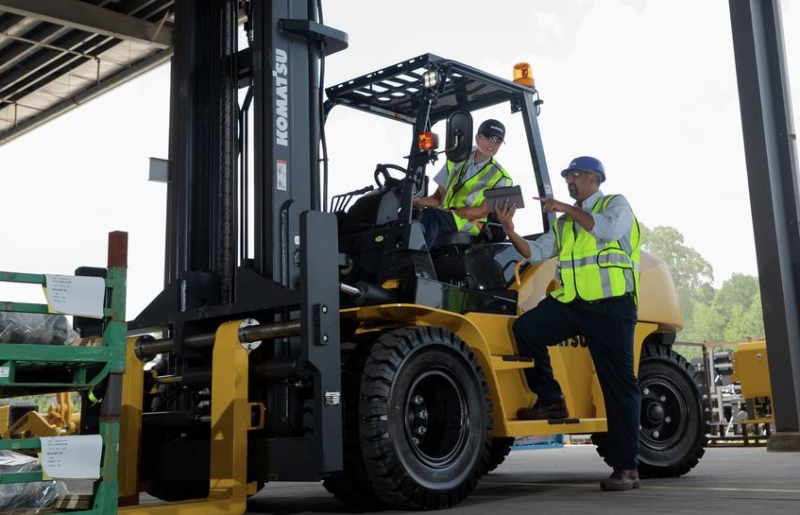 Komatsu Forklifts
We have been one of the premier Komatsu dealers in the country since 1995. NorthWest Handling Systems is proud to offer their fine line of Internal Combustion- and Diesel-powered lifting equipment in Washington, Oregon, and Alaska. Komatsu aims to manufacture durable equipment that you can depend on, no matter how heavy the job.
View All Komatsu Forklifts
Serving the PNW Since 1971
Contact A Material Handling Expert Today
Contact Us