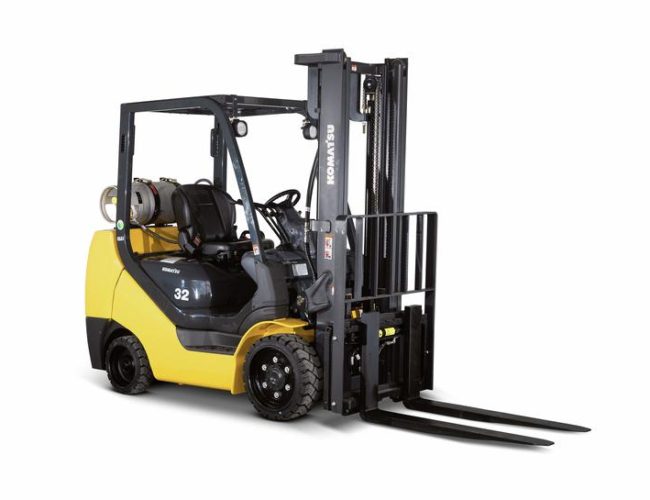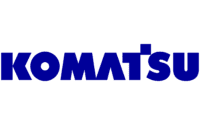 AX 50 Series Cushion Tire
Great design starts on the smallest level. Backed by 80 years of superior engineering experience, Komatsu overlooks no detail with the AX50. This truck delivers improved performance and unbeatable strength for your most demanding applications.
With advanced Clean Air Technology, exhaust emissions fall well below regulations to provide a more pleasant and productive work environment. The AX50 delivers the qualities you've come to count on in a Komatsu.
Availability
This cushion tire forklift is available new or used for purchase and/or renting. Get in touch with a representative today by requesting a quote or calling.
Call for Pricing: (800) 426-3888