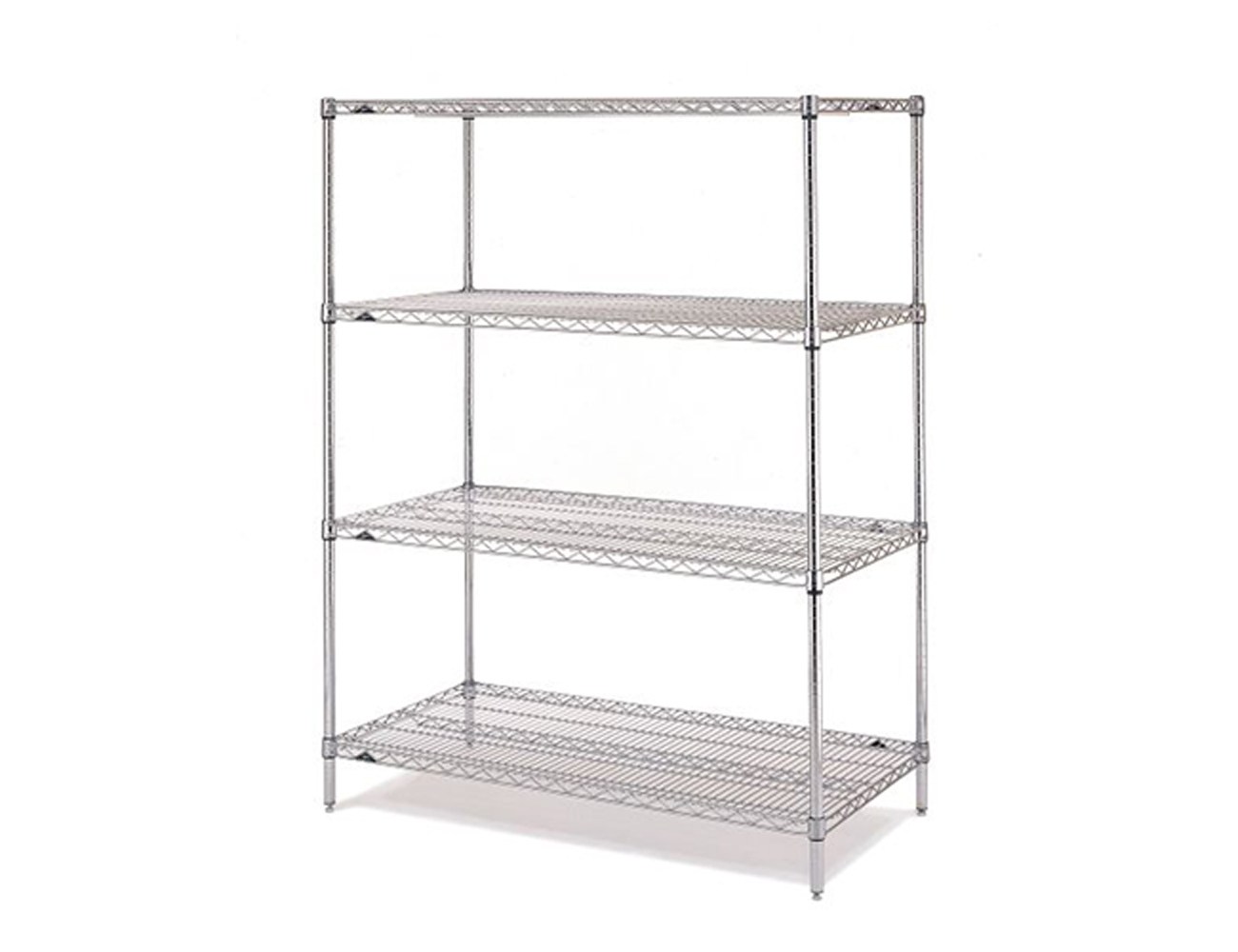 Metro Shelving
Providing versatile, applicable shelving for over 80 years
Supplying everything from medication dispensing cabinets to heated food service cabinets, InterMetro (Metro) provides for every commercial product, healthcare, or foodservice company's needs.
Metro also aims to help you optimize your space. The company provides 3D warehouse visualization, space optimization audits, automated literature fulfillment, and online Product Configurator applications.
Founded in 1929, Metro is headquartered in Wilkes-Barre, Pennsylvania, and has offices throughout the United States and internationally. Metro carries the latest innovations in shelving products and much more. Their focus is to provide complete solutions that optimize space, improve workflow, and ensure safety.
Metro: flexible solutions for industries that thrive on change.
InterMetro is a business unit of Emerson Electric Corporation, which is a Fortune 100 company with over 65 divisions, and 120,000 employees worldwide.
Call for Pricing: (800) 426-3888