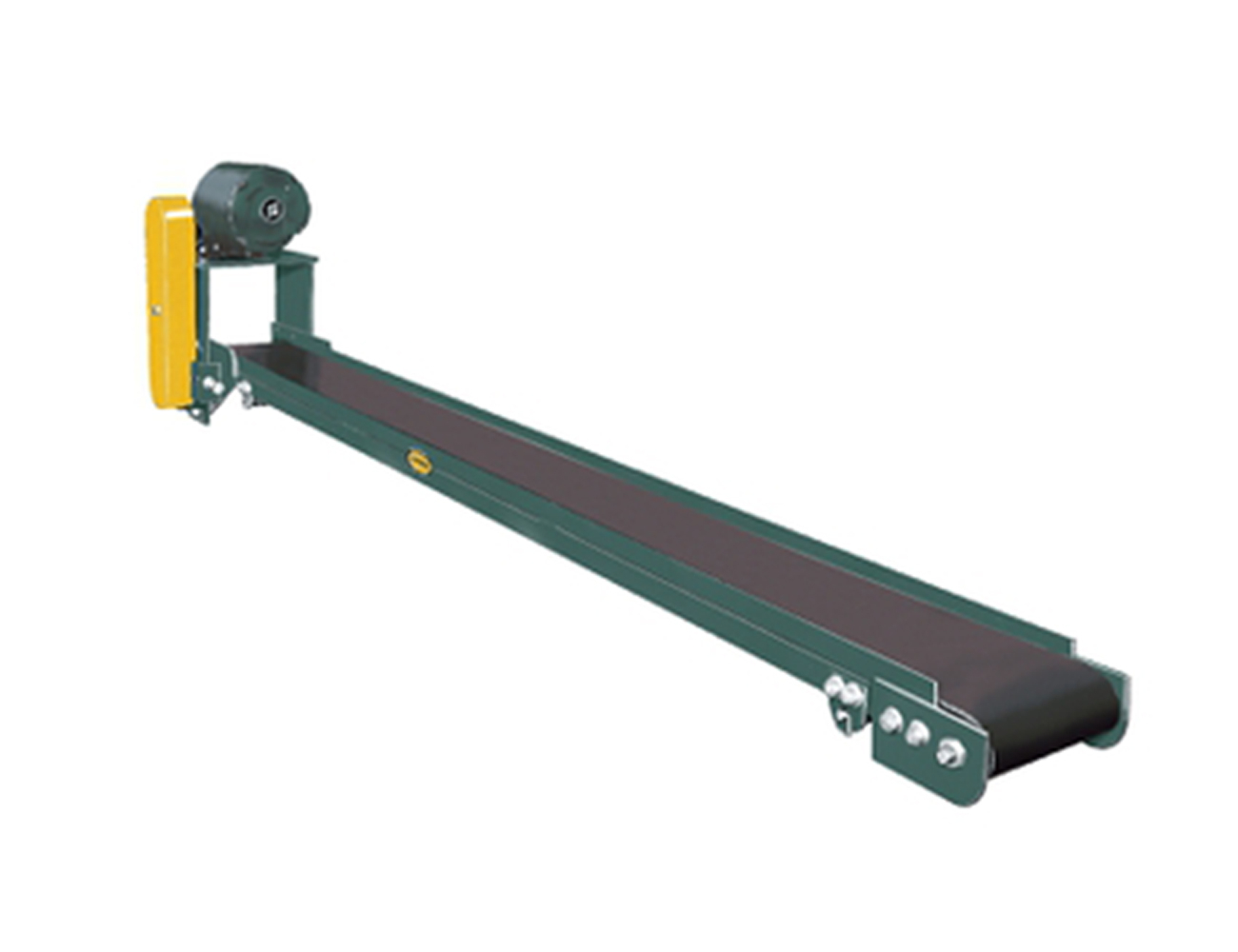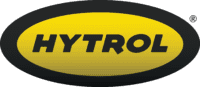 PCA Light Duty Portable
The portable Model PCA conveyor is easily positioned in or under punch presses, injection molding machines, extruding equipment, and other machinery where small steel or aluminum stampings, plastic parts, etc. must be quickly conveyed to hoppers or drums to keep production on the move.
Bed – 12 ga. formed steel troughed bed with 1″ high vertical sides
Belt Widths: 4″, 6″, 8″, 10″, 12″, & 18″
Belt Speed – 65 FPM
Overhead Drive
Motor – 1/2 HP
Adjustable Floor Supports available
Capacity – maximum load per linear foot of conveyor is 10 lbs.
Call for Pricing: (800) 426-3888