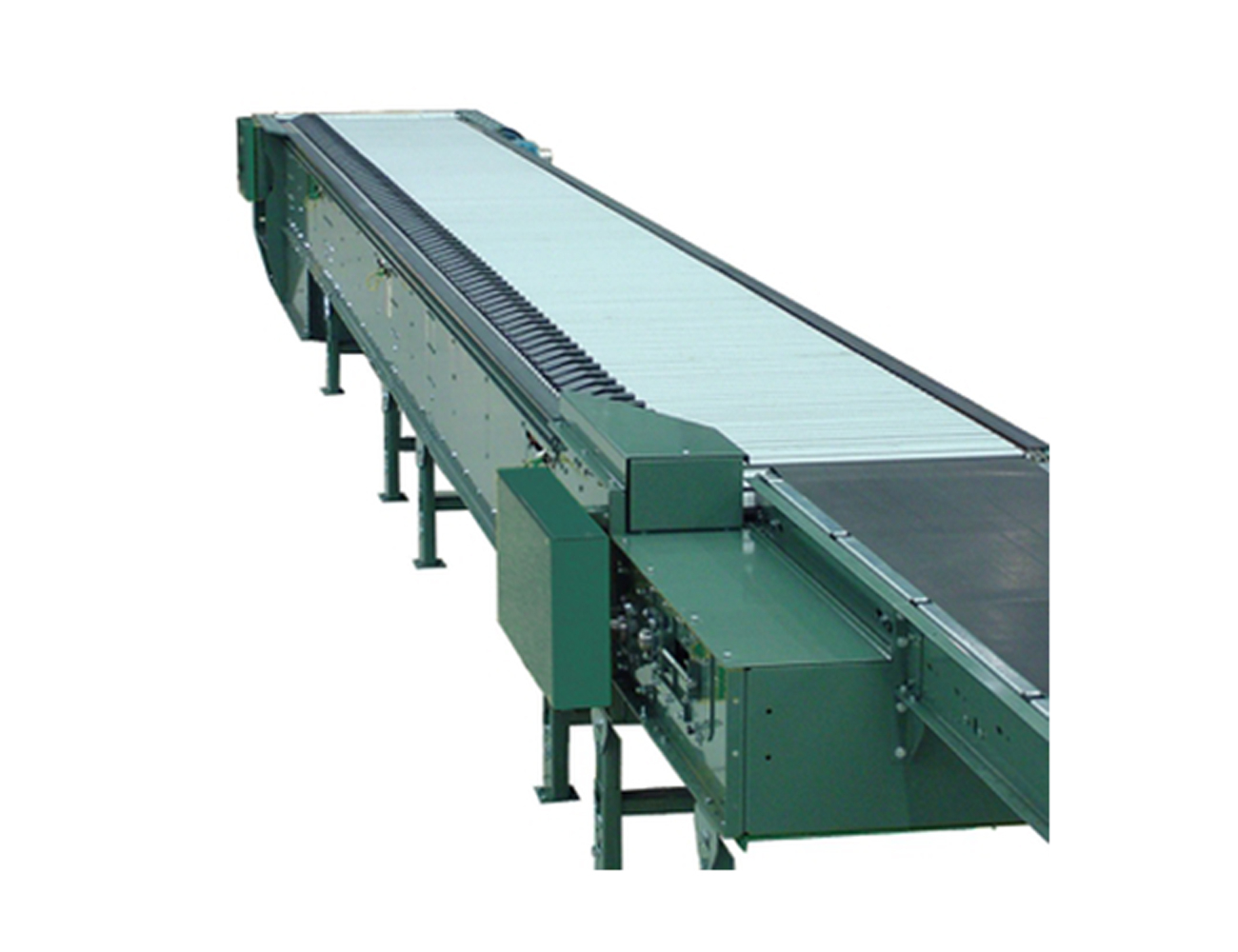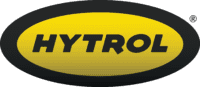 ProSort 400 High Speed Sort
The ProSort 421 is designed to sort products at a 22° angle, where higher speeds are required and close divert centers are not so critical.
The ProSort 431 is designed to sort products at a 30° angle where close divert centers are required. Products are transported on anodized aluminum slats. At a predetermined location, divert shoes move diagonally across the conveyor to push the product onto a take-away line.
The ProSort 400 family of sorters is designed for high-speed applications where product diverting needs to be both positive and gentle.
Overall Widths: 33″, 39″, 45″, 51″, & 57″
Bed – 21″ deep x 1-1/2″ x 7/8″ flange, 10 ga. formed steel frame powder painted
Air Requirements – 60 p.s.i.
Motor – 230/460V-3Ph. 60HZ. HP based on speed and length requirements
Capacity – Maximum load 50 lbs. per foot. Maximum product weight is 100 lbs.
Adjustable Floor Supports available
Call for Pricing: (800) 426-3888