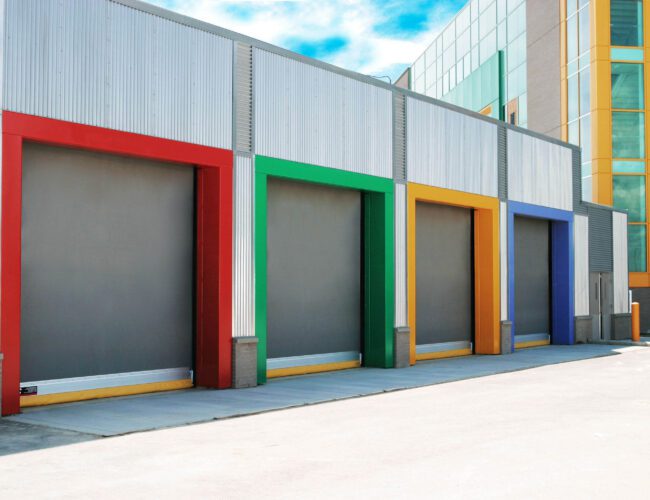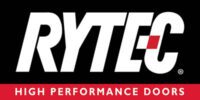 Rytec Fast-Seal
Fast-Seal® High Performance Door
The Fast-Seal door was the first high-speed industrial door that could take a hit without suffering damage. The Break-Away™ bottom bar, along with the patented System II™ counterbalance and tension system, make this product unique. These features are why the Fast-Seal remains unmatched in the commercial roll-up door industry today. Its dependability and durability keep Fast-Seal operations flowing with little downtime or maintenance needed.
Ideal for a variety of applications, such as parking, the Fast-Seal can act as an exterior fabric door or interior door. This product can be built up to 35′ wide or 24′ high, up to a maximum door size of 600 square feet.
Fast-Seal is backed by a 5-year limited warranty on motor and 3-ply Rylon™ panel material, plus a 2-year limited warranty on mechanical/electrical components.
Call for Pricing: (800) 426-3888