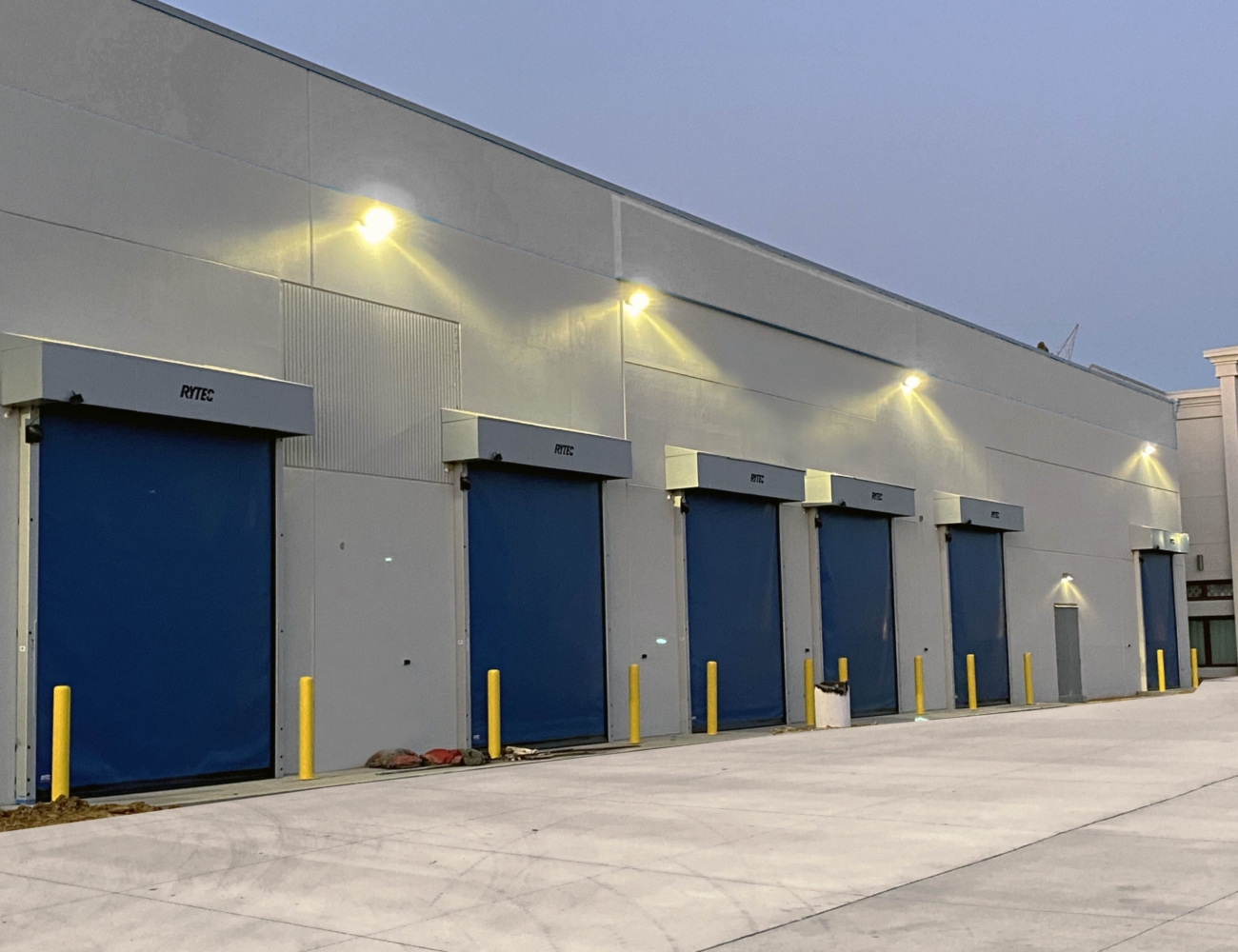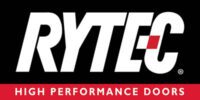 Rytec FlexTec
FlexTec® High Performance Door
FlexTec® is the new high-performance, soft-edge door from Rytec. This flexible fabric door features advanced technology, plus the industry's longest mechanical warranty available.
The FlexTec® assures unmatched durability, day in and day out. The soft edge virtually eliminates entrapment concerns and ensures extra protection for all types of traffic – safeguarding environments and providing continuing operations.
The product is ideal for a variety of interior or exterior applications, including cooler and cold storage, where a flexible soft-edge door with self-repairing features is preferable. Standard FlexTec® can be built up to 12' wide by 12' high. FlexTec®-T (maximum 20′ height) and FlexTec®-XL (maximum 16′ width) models are also available.
FlexTec is backed by an unparalleled 1-million cycle/5-year limited warranty on motor/mechanical components and Rylon™ panel material, plus a 2-year limited warranty on electrical components.
Call for Pricing: (800) 426-3888