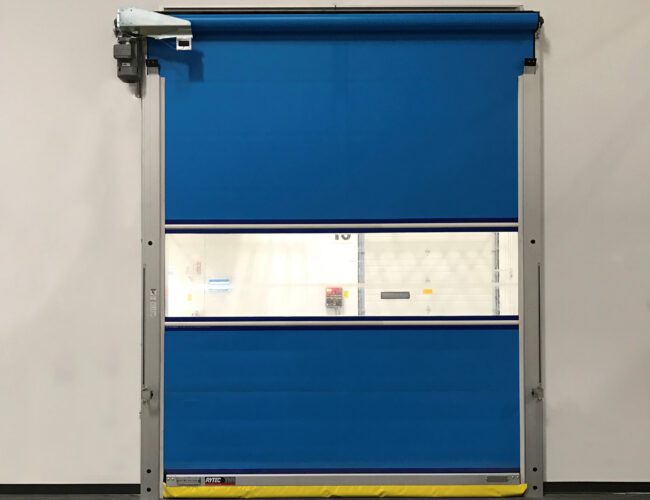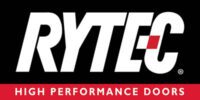 Rytec PredaDoor NXT
The PredaDoor NXT is the top-selling high-speed roll-up door with next-generation features. A tight perimeter seal, an advanced wireless safety system, and durable components provide unsurpassed performance and reliability. The NXT Quick-Set™ repair system and System 4® door controller minimize door downtime.
This model is ideal for interior and exterior applications — including manufacturing and warehousing, parking, coolers and cold storage — where speed, low maintenance, and dependability are critical. The PredaDoor NXT fabric roll-up door can be built up to 16′ wide x 16′ high.
PredaDoor NXT is backed by a 5-year limited warranty on motor/mechanical components and Rylon™ panel material, plus a 2-year limited warranty on electrical components.
Call for Pricing: (800) 426-3888