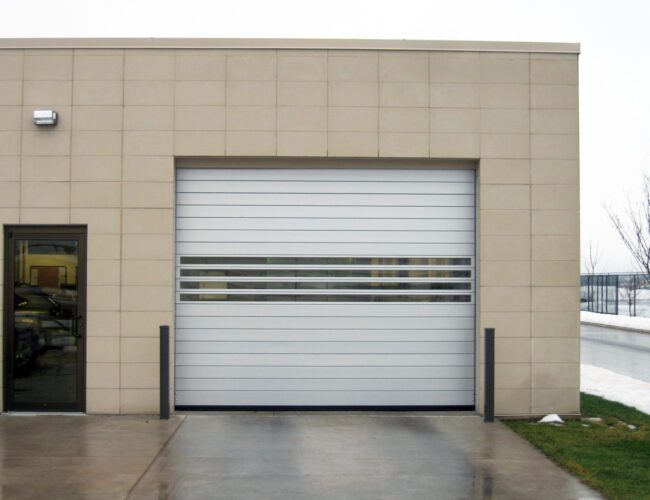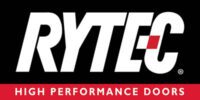 Rytec Spiral
Spiral® High-Performance Door
The Spiral® commercial overhead door offers high-speed operation for high-traffic situations. Its rigid aluminum slat construction eliminates the need for a second security door.
Crisp lines give the Spiral door a stylish look that's great for many types of commercial, automotive retail, government, institutional, and industrial applications. In terms of overhead coiling doors, the Spiral door is known as the most secure option for:
Spiral door is backed by a 5-year limited warranty on motor/mechanical components and materials, plus a 2-year limited warranty on electrical components.
The Rytec Spiral® door portfolio includes models certified to withstand winds up to 175 miles per hour.
Call for Pricing: (800) 426-3888