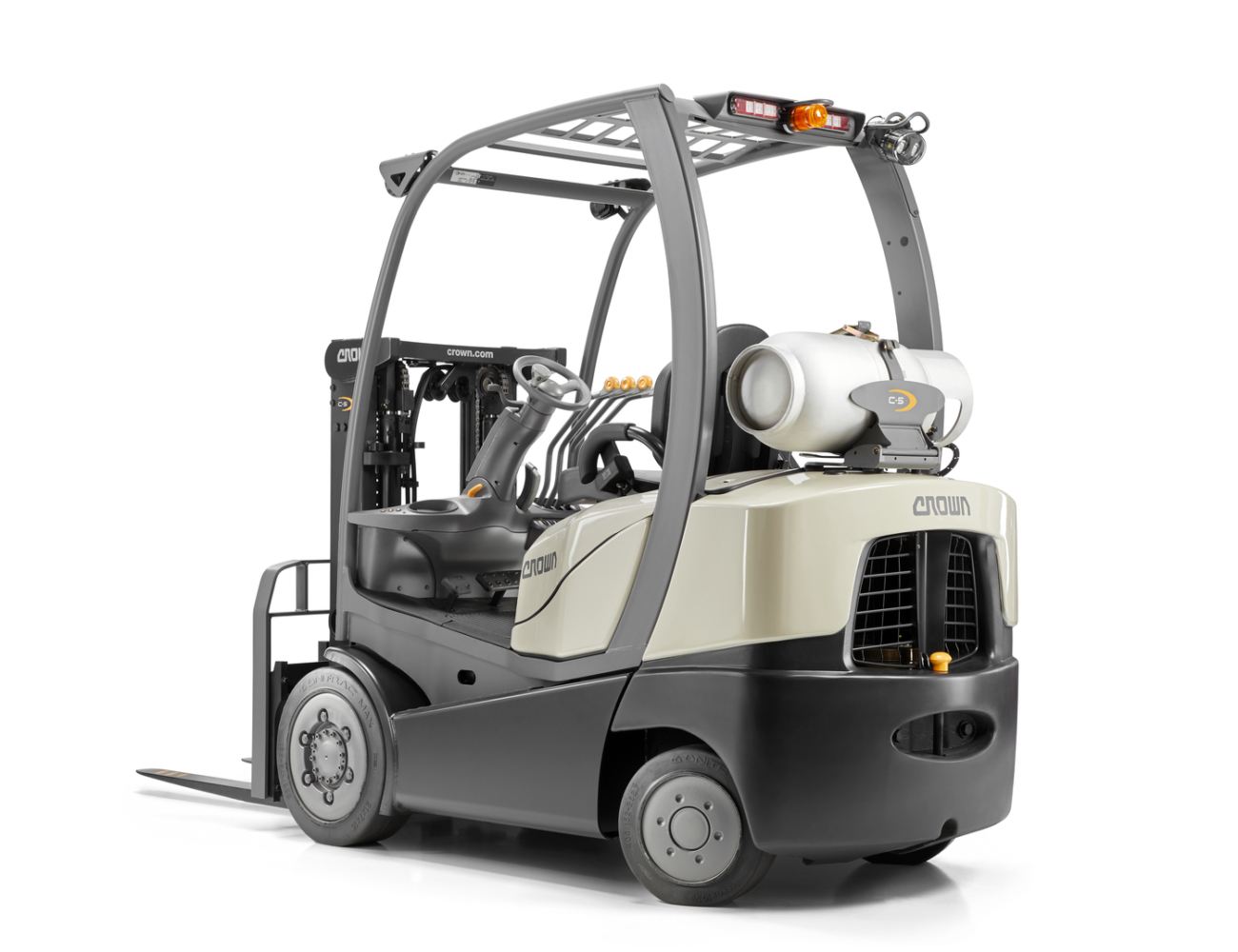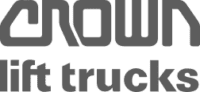 C-5 Series Cushion Tire 1000 LPG
The Crown C-5 series combines comfort with strength.
The C-5's cushion tire is made of smooth rubber. This tire is less expensive and easier to maintain, and it has a smaller turning radius than the pneumatic tire. Cushion tires are best for use indoors and on loading docks.
Availability
This C-5 Series IC truck is available new or used for purchase and/or renting. Get in touch with a representative today by requesting a quote or calling.
Call for Pricing: (800) 426-3888
The On-Demand Cooling option includes an independent hydraulic-driven, bidirectional fan located behind the radiator for enhanced cooling and clearing of debris.