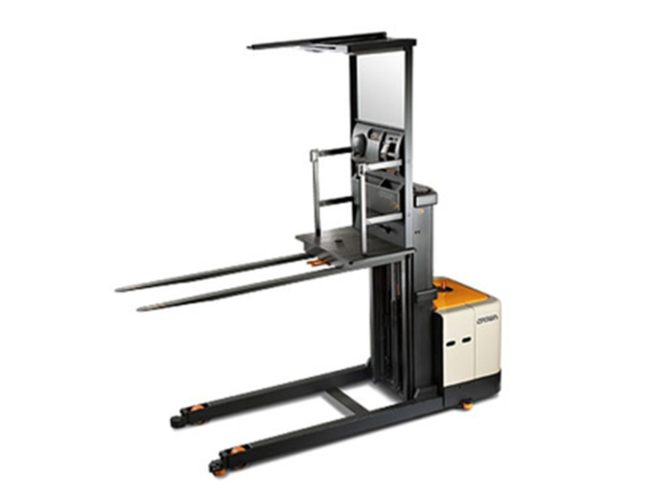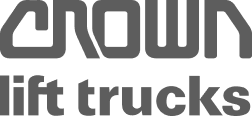 Four Wheel Stock-Pickers SP 3580F
SP 3580F Series Four Wheel Stock-Pickers are perfect for platform and cart handling, furniture applications, and 48 inch load centers.
Model: SP 3580F-15
Wheel Configuration: 4-Wheel
Max. Lift Height: 366″
Capacity: 1500 lbs
Power: 24V
Call for Pricing: (800) 426-3888
Lead-Acid Batteries offer the advantages of lower initial cost than other battery technologies. They provide proven, trusted performance for cycles ranging from light to heavy-duty, for one to three shifts. With proper maintenance, they can support conventional, opportunity, and fast charging, delivering reliable energy when it's needed.

Lithium-Ion Energy Storage Systems can improve performance and productivity. Their technology provides consistent power output throughout the entire battery discharge cycle. Shorter recharge times and better charge acceptance characteristics make these batteries ideal for opportunity, and fast charging applications.

Crown Work Assist accessories are designed to make the operator's job faster, easier, and more productive.