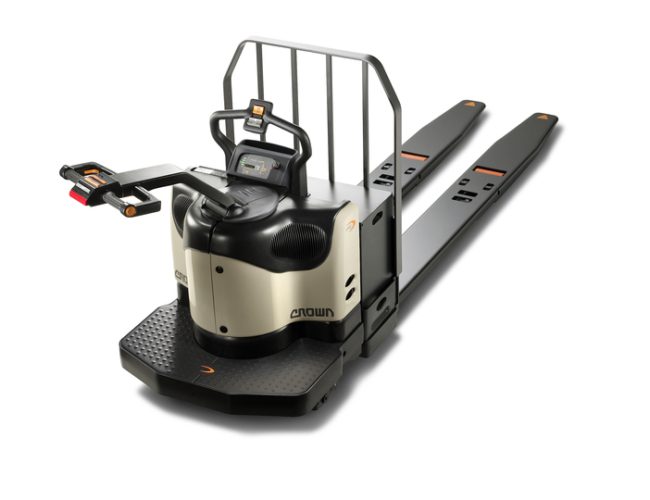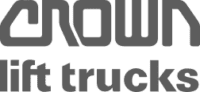 PE 4500 Series
As the preferred end rider pallet truck for more than two decades, the Crown PE 4500 Series features materials, components and systems designed and tested to ensure structural integrity and exceptional performance. The end result: a market-leading pallet truck that provides greater power, precision, and productivity even under the harshest conditions and most punishing applications.
Availability
This pallet truck is available new or used for purchase and/or renting. Get in touch with a representative today by requesting a quote or calling.
Call for Pricing: (800) 426-3888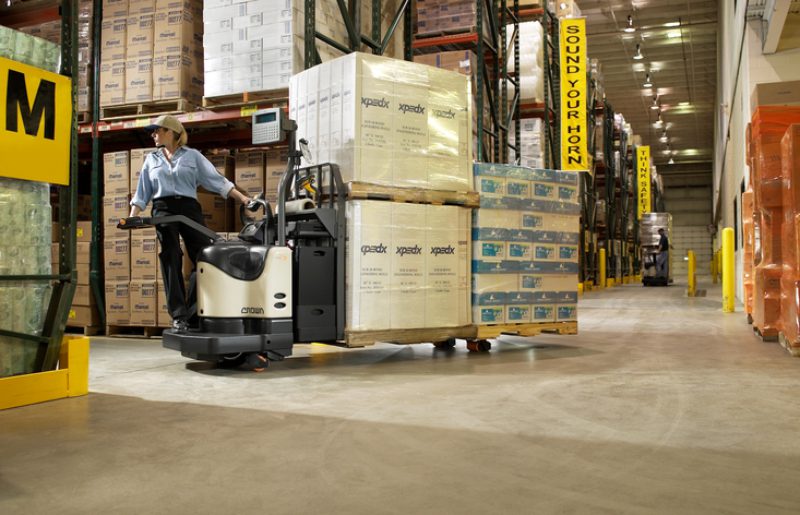 Additional Info
PE 4500 Series end control pallet trucks excels at dock work, transporting, order picking and more. Available fork sizes: 48", 96" and 144".