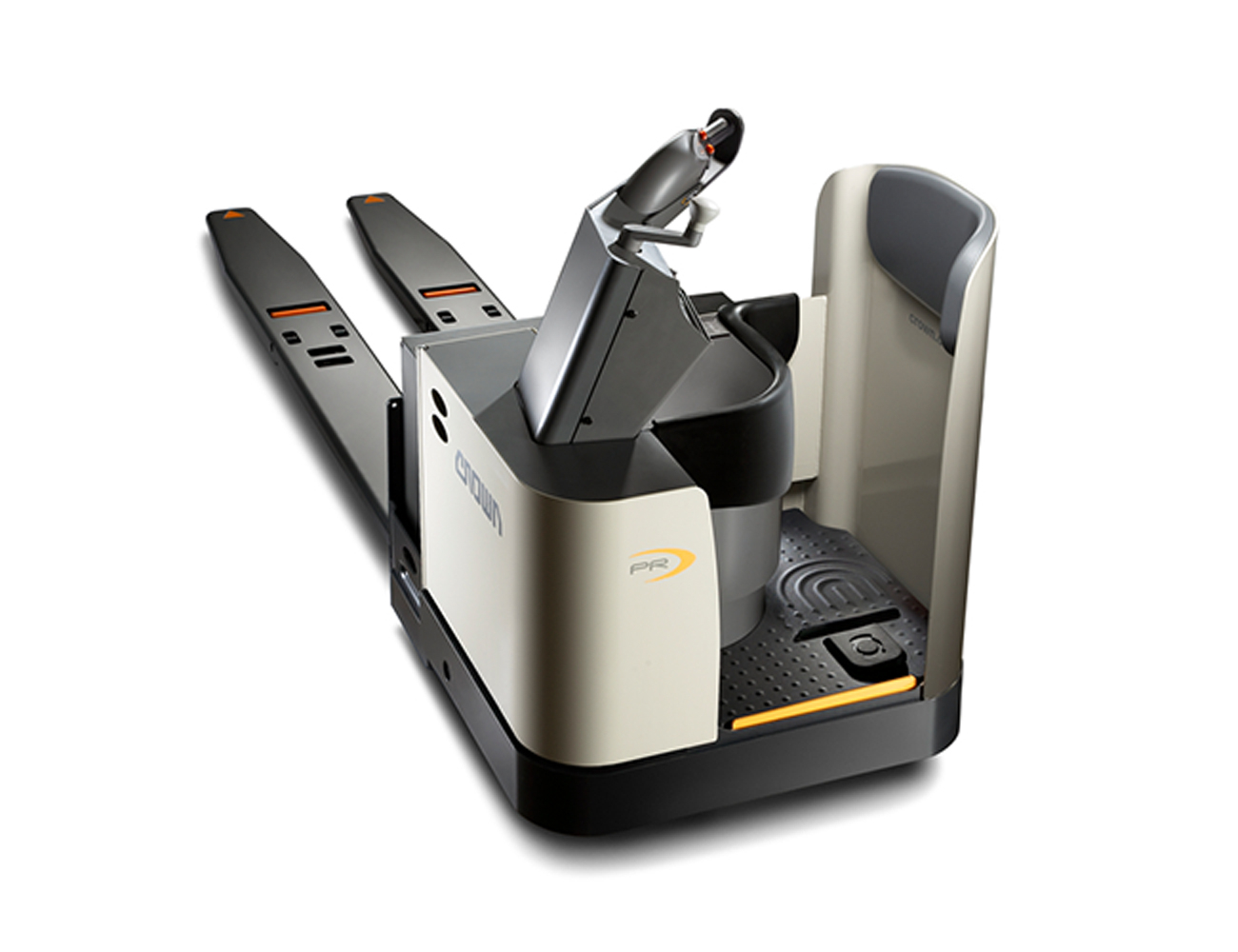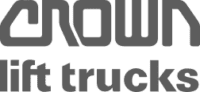 PR 4500 Series
The Crown PR 4500 Series Side-Stance rider pallet truck's design positions the operator for maximum effectiveness. It allows forward/reverse visibility during travel and load handling functions.
Availability
This pallet jack is available new or used for purchase and/or renting. Get in touch with a representative today by requesting a quote or calling.
Call for Pricing: (800) 426-3888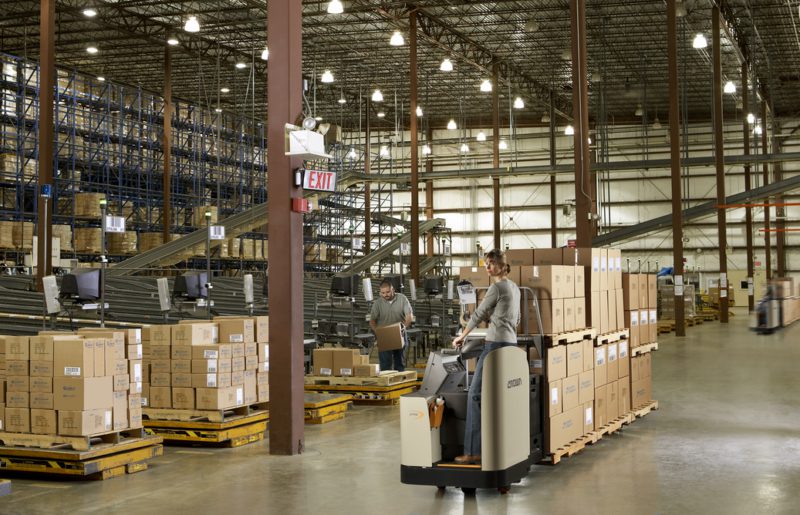 Specifications
The PR 4500 Series offers a top speed of 9 mph, longer fork lengths (double/triple) and a comfortable, well-protected operator compartment, giving operators the confidence to work at peak performance levels over the longest runs.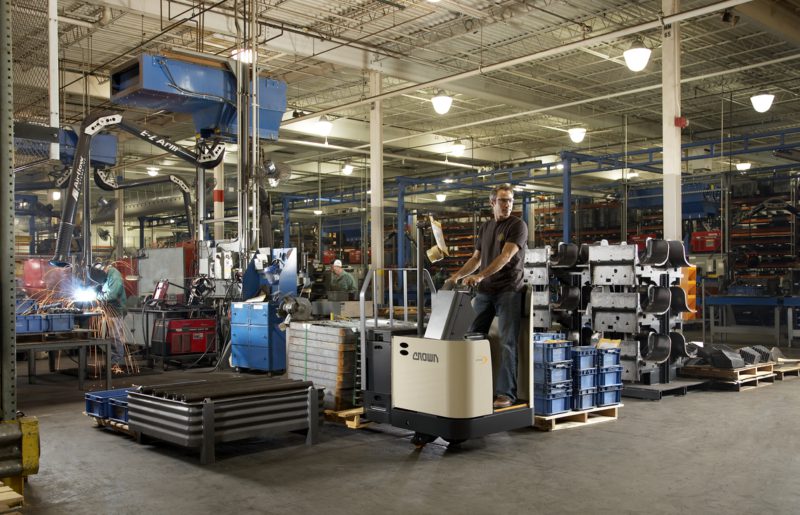 Additional Info
Operators handle the challenges of dock work faster and more productively with the power steering, excellent maneuverability, responsive braking and plugging, suspended floorboard and padded compartment of the PR 4500 Series.