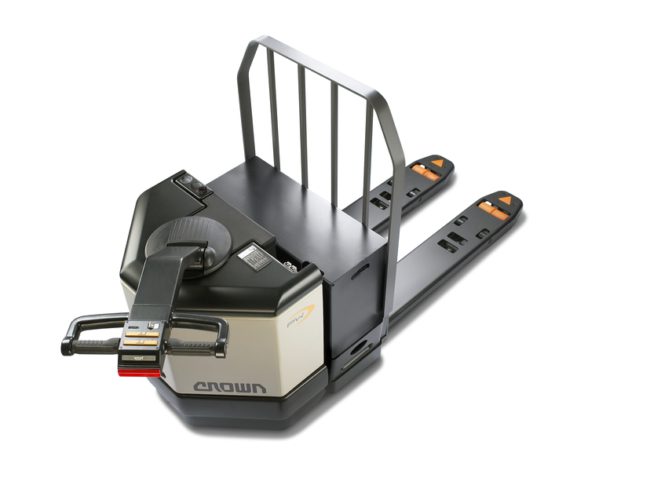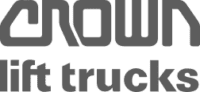 PW 3500 Series
An Electric Pallet Truck Built for the Toughest Tasks
The strongest electric pallet truck in its class, the PW 3500 Series is designed to handle rugged environments and nearly non-stop duty cycles. It rises to meet the most demanding pallet handling applications.
Powerful, Heavy-Duty Motorized Pallet Truck
A rugged steel chassis and fork assembly, along with the largest drive unit in the industry, give the PW Series motorized pallet truck even more power and strength for heavy-duty performance and unmatched durability.
Availability
This pallet truck is available new or used for purchase and/or renting. Get in touch with a representative today by requesting a quote or calling.
Call for Pricing: (800) 426-3888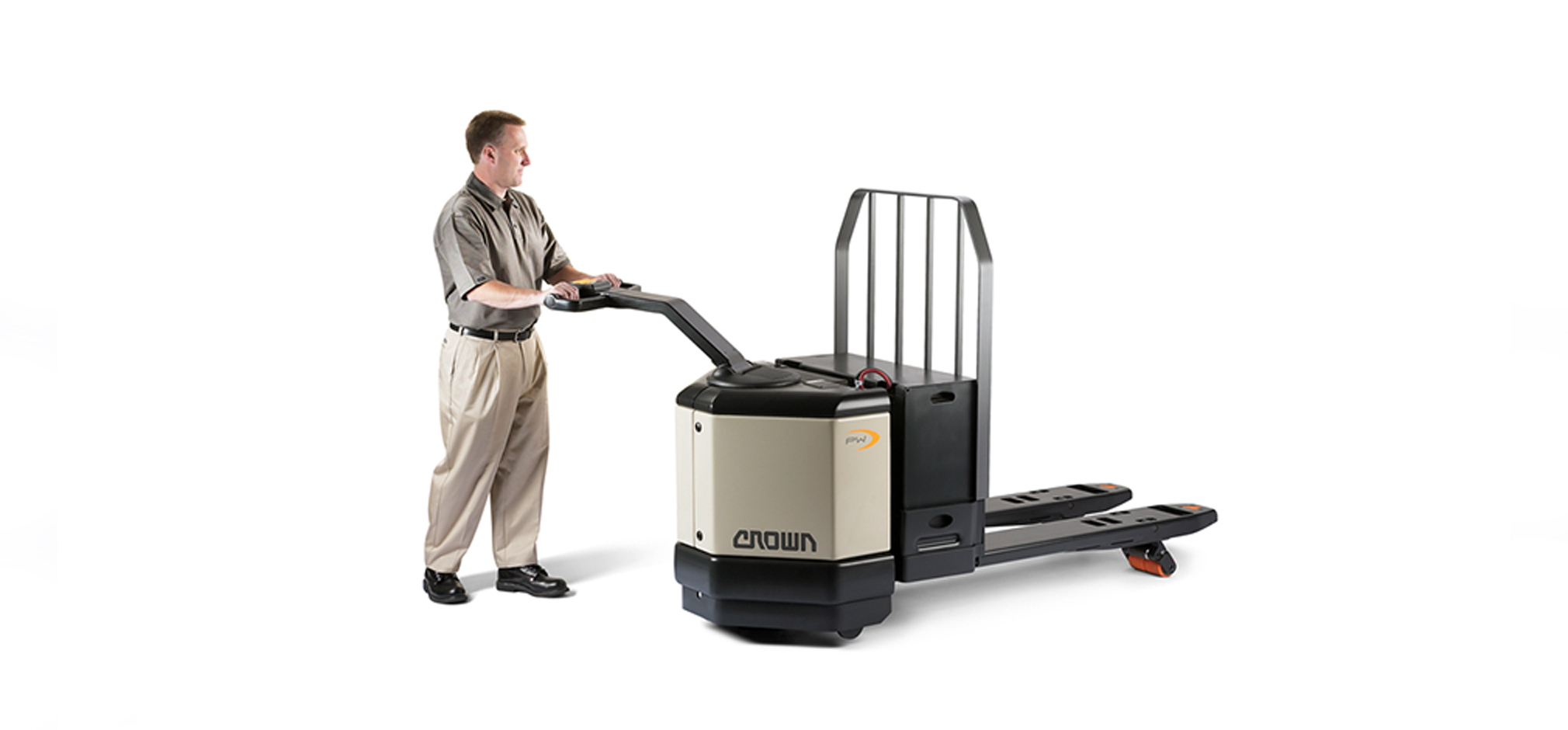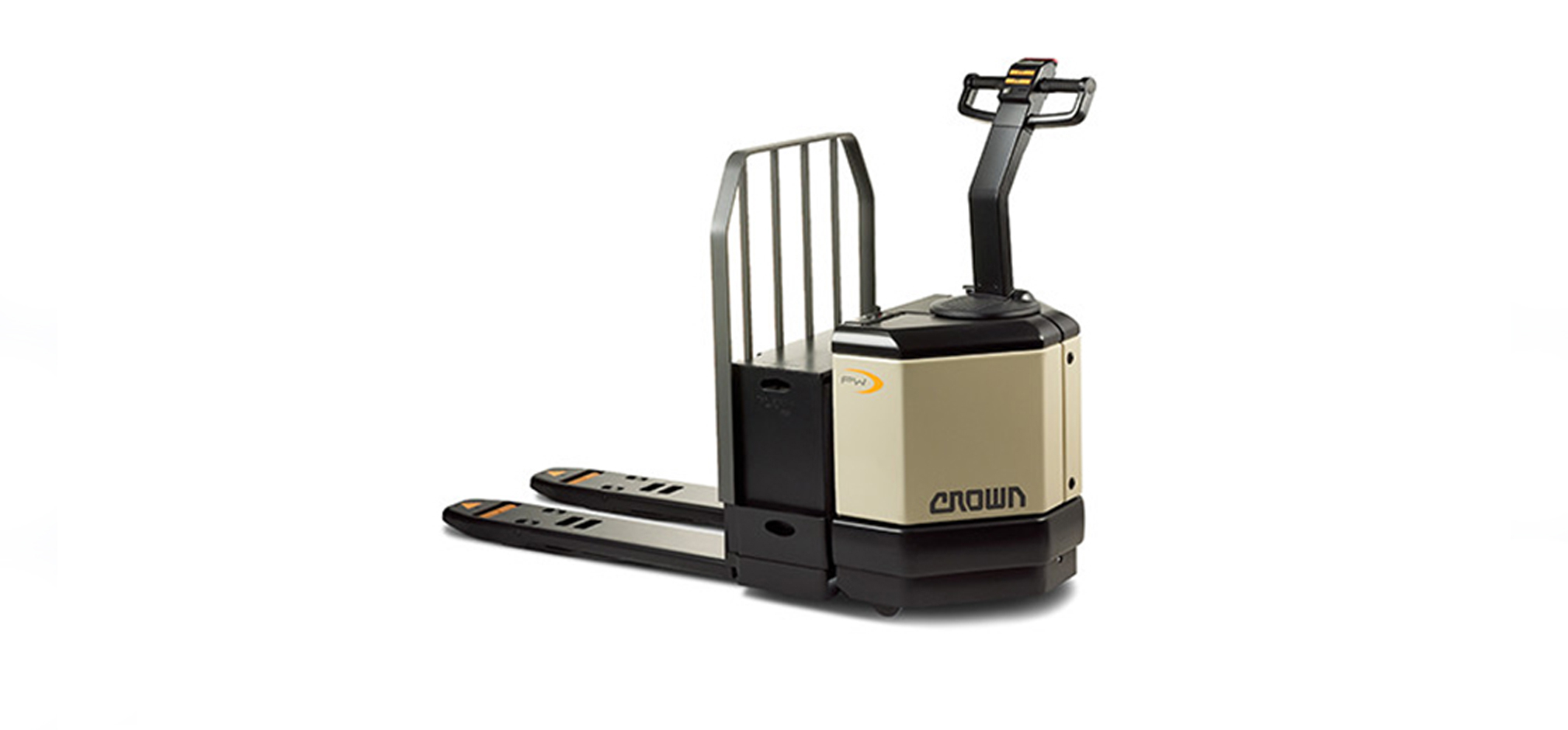 The drive unit of the Crown PW Series pallet jacks is the most rugged in the industry. The fork design includes structural reinforcements in critical stress areas, to prevent fatigue and reduce maintenance downtime.

The PW's control handle provides operators with a secure twist grip for comfort and control. Control buttons are positioned for easy access while operating.

Additionally, the PW design offers stability and maneuverability that allow the operator ease of use.