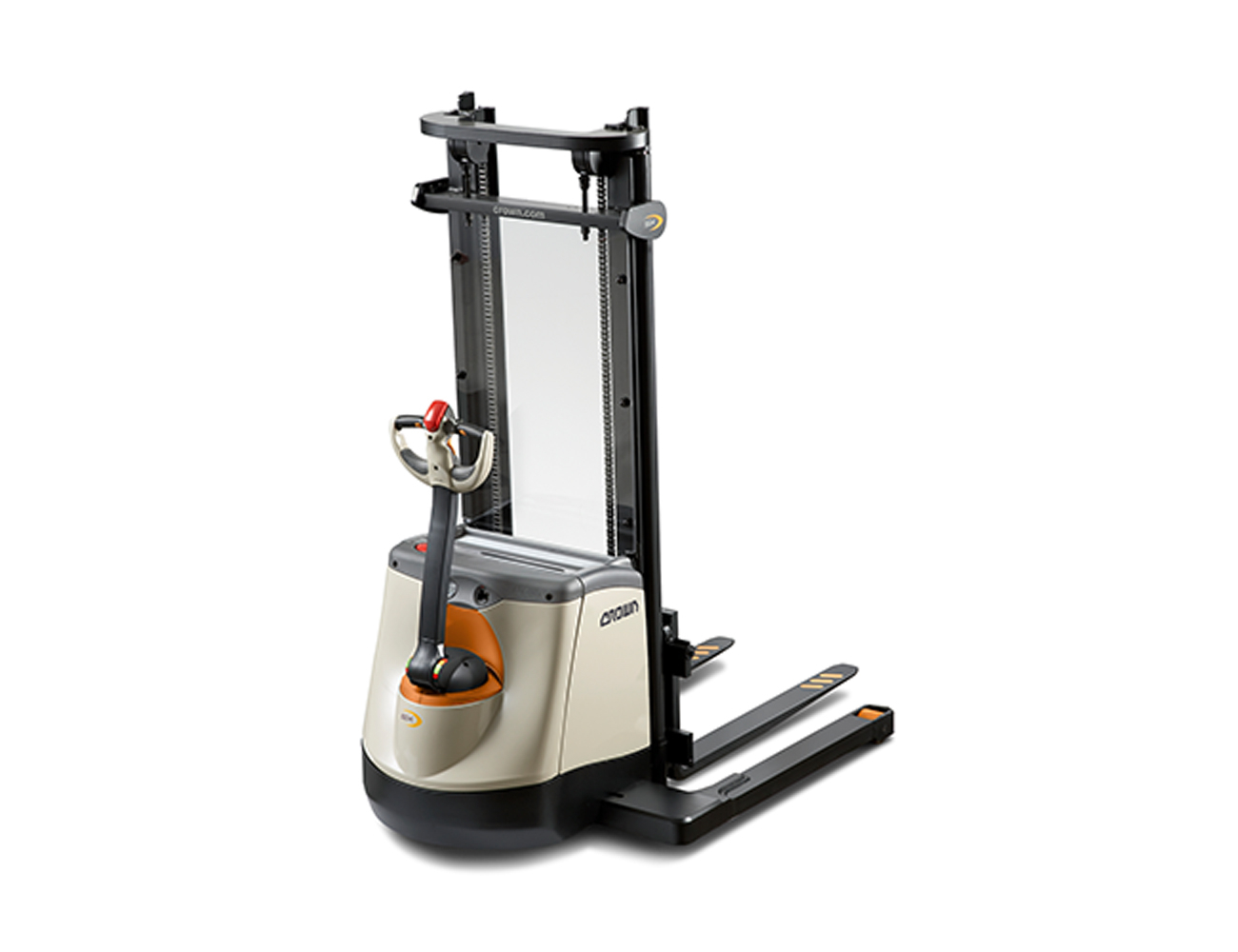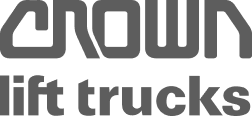 SX 3000 Series
Walkie Straddle Stacker
Space Savings with a Productivity Advantage
The SX 3000 Series stacker is ideal for applications that require heavier lift capacities, longer runtimes between charging, auxiliary hydraulics, and/or environmental conditioning. The 9.1″ battery compartment accommodates a 24 volt industrial battery. 3000 lb. and 4000 lb. Capacity.
Call for Pricing: (800) 426-3888
24-volt powered lift and travel system. Maintenance-free battery pack with on-board charger or industrial battery with choice of charger type.