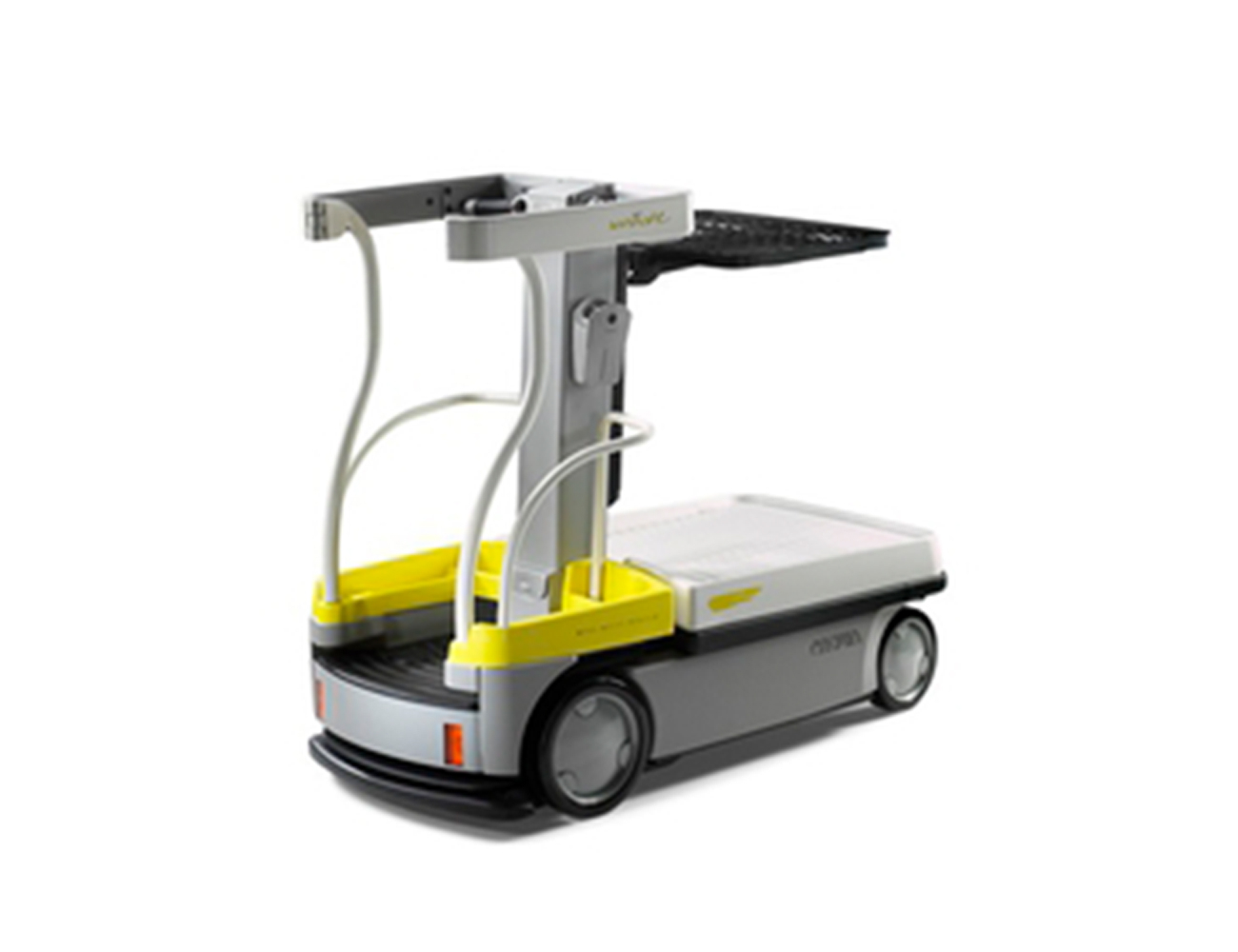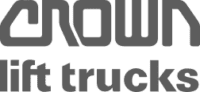 Wave 50 Series
Faster, Safer, Wiser
The Wave® Work Assist Vehicle is a revolutionary concept designed by Crown to help you work faster, safer and wiser. The Wave®:
Works efficiently and quietly in almost any indoor application
Elevates a person and a load (one normally carried by hand) up to effective work heights of seventeen feet
Travels nearly twice as fast as the average walking speed
Navigates easily in the tightest spaces
Turns within its own radius
The Wave® vehicle replaces the need for rolling ladders and the ladders typically used in warehouse and maintenance applications.
Availability
This wave truck is available new or used for purchase and/or renting. Get in touch with a representative today by requesting a quote or calling.
Call for Pricing: (800) 426-3888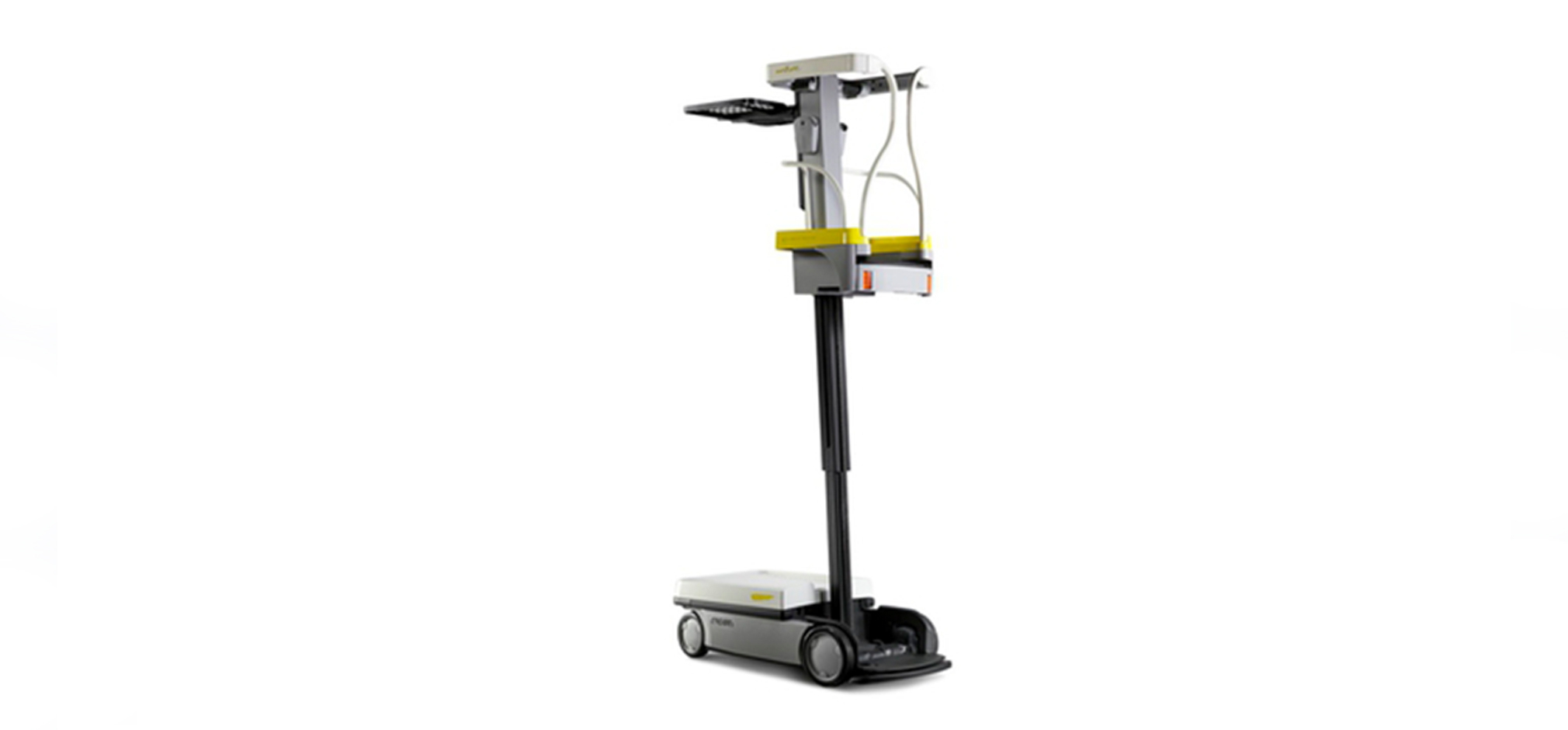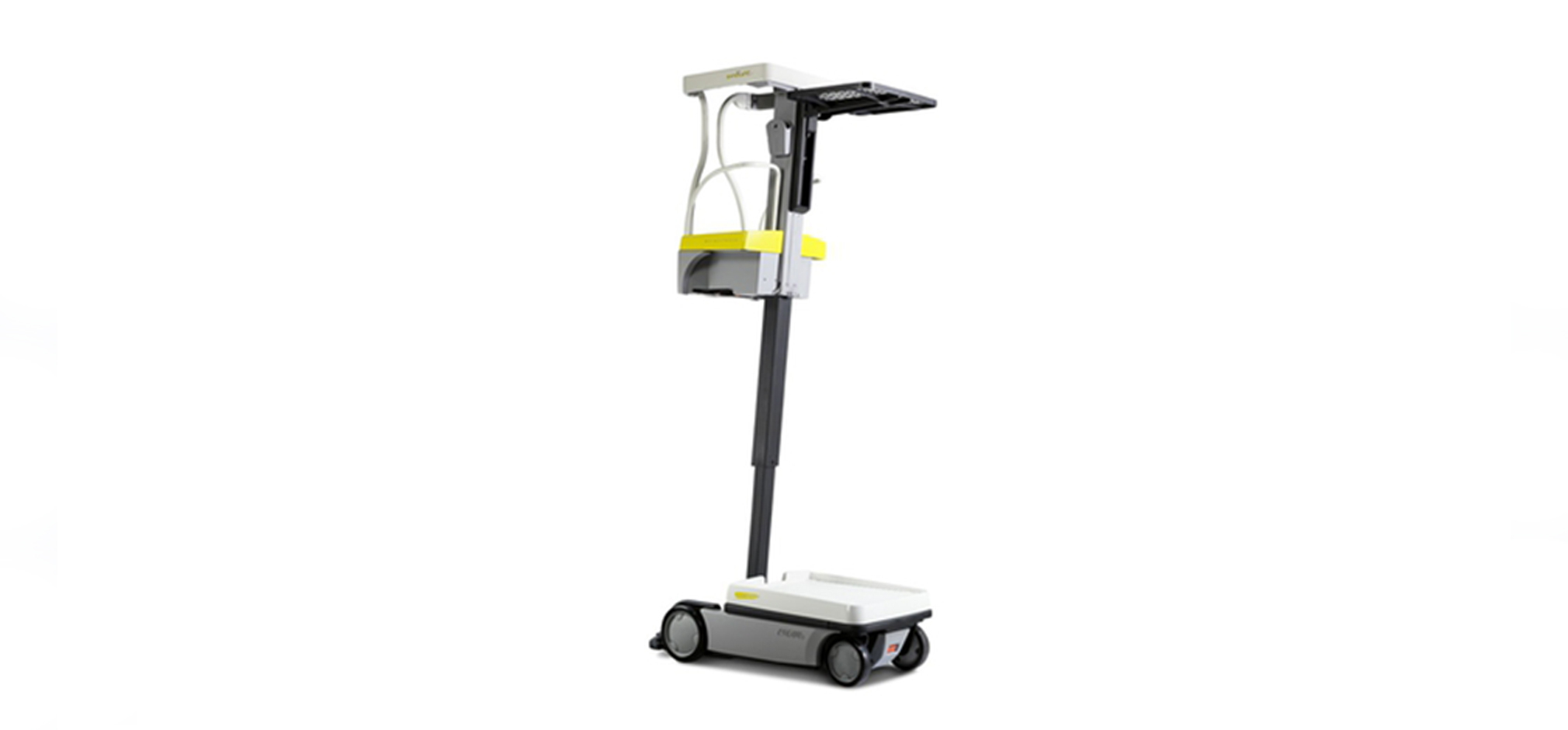 The Wave's design contains many safety features to support the operator. These include:

Interlocking gates that close behind the operator at heights above 20 inches
Hand sensors to prevent movement when hands aren't on the controls, and
Dual foot pedals for proper foot placement

A 24-volt electrical system with built-in charger.

Left-hand steering provides full-time power steering and full-function control. The steering geometry is matched to the controller to deliver smooth maneuvering. A turn radius of zero allows the Wave® to turn in its own length.