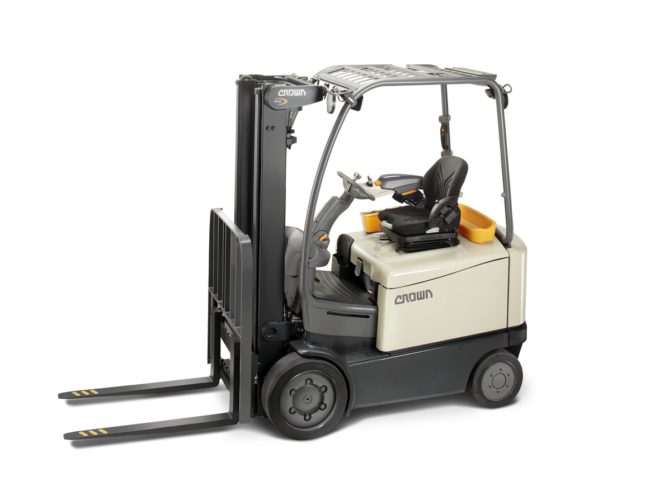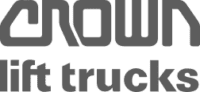 FC 5200 Series
Crown's FC 5200 Series forklift is engineered and manufactured to deliver reliable performance long after others begin to fail. It's the result of the strongest & most durable frame, power train, brakes, and masts in the industry.
The fusion of technology and innovation makes the FC 5200 Series one smart, tough forklift that anticipates the challenges you face every day, and for years to come.
Availability
This sit-down truck is available new or used for purchase and/or renting. Get in touch with a representative today by requesting a quote or calling.
Call for Pricing: (800) 426-3888
A 36 or 48-volt power system.

Lithium-Ion Energy Storage Systems can improve performance and productivity. Their technology provides consistent power output throughout the entire battery discharge cycle. Shorter recharge times and better charge acceptance characteristics also make these batteries ideal for opportunity and fast charging applications.

An infinitely adjustable tilt steering wheel column allows better positioning and comfort. Steering column is offset to the left for the proper positioning of left-hand steering. The steering column is only four inches wide, improving visibility, and its design allows more knee room.