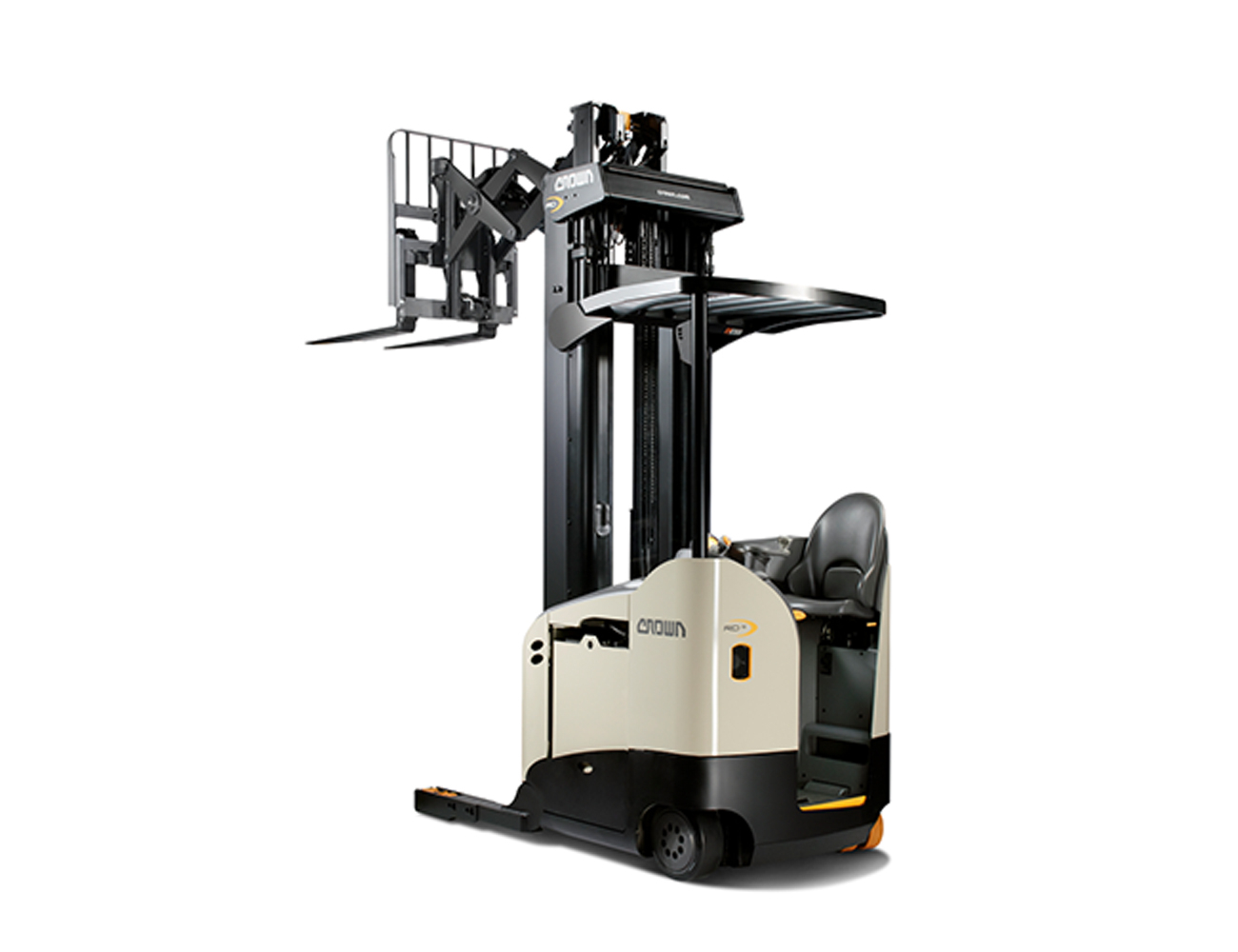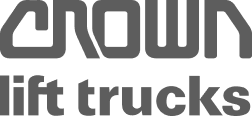 RD 5700 Series
The Industry's Best Space Utilization
The RD 5700 acts as a productive, durable workhorse in the warehouse. Its design offers the most economical use of space in the industry, without compromising operator comfort.
Advanced technology, design, and performance — coupled with Crown's exclusive Access 1 2 3® Comprehensive System Control — provide unmatched control for the operator and service team.
Call for Pricing: (800) 426-3888
Crown's RD series is designed to encourage and support a safe, solid operator's stance. The truck accommodates five points of contact to keep operators secure and in command.